Pansexual Celebrities Pt.2
The word 'Pansexual' covers a range of ideas, not just limiting oneself to a certain view. In other words, Pansexuality refers to the idea of being attracted to someone despite their biological sex or gender identity. This attraction may be of a more romantic sense, or it can literally be emotional or physical too. Again, there are no limits or barriers.
In recent years many everyday people along with famous and well-known celebrities have come forward as pansexual people showing pride in who they are, not hiding away and telling the world you can love people regardless of their gender or biological sex, doing so with dapper Pansexual Fashion. Some of the many pansexual celebrities who advocate openly about the matter and normalize the pansexual lifestyle are:
Jojo Siwa
Born 2003
American
Dancer, Singer, YouTube Personality
Joelle Joanie Siwa, more popularly known as Jojo Siwa, is known for her participation in Dance Moms alongside her mother. The pansexual singer is also famous for her singles, Boomerang and Kid in a Candy Store. The YouTube sensation was also included in the Times list of 100 most influential people in the world.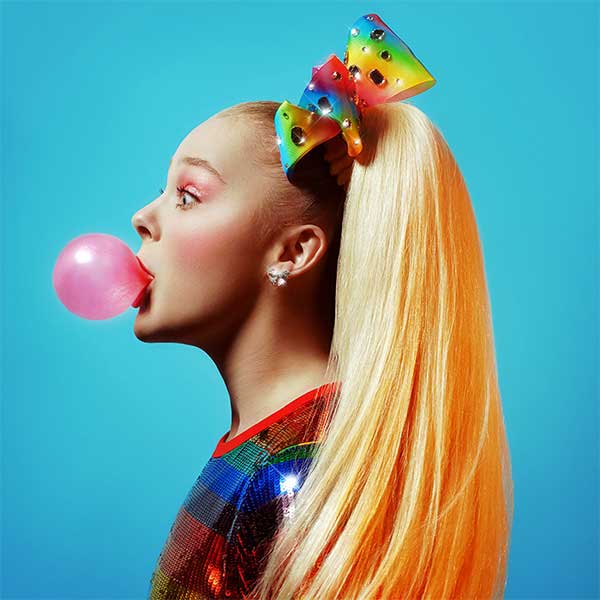 The pansexual singer made a statement in which she said, "Technically, I would say I'm one of the pansexual people because that's how I have always been my whole life is just like, my human is my human".
Emily Hampshire
Born 1981
Canadian
Actress
Emily Hampshire is a famous sensation who is loved for her roles in Angelina in the 1988 boy meets girl, Vienne in the 2006 film Snow Cake, Jennifer Goines in the Syfy drama series 12 Monkeys, and most recently as Stevie Budd in the comedy series Schitt's Creek (2015-2020).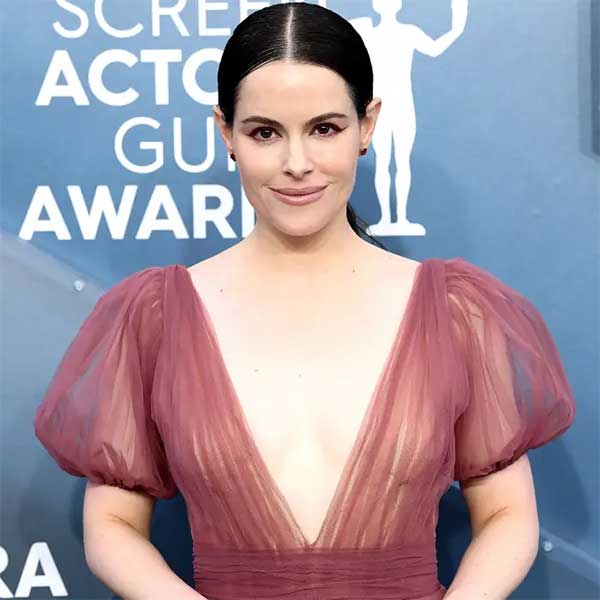 In an interview with Demi Lovato, the famous pansexual celebrity walked Lovato through her conversation with Dan Levy, saying, "I looked at Dan, and I was like 'What am I?' I like a person, and I genuinely don't care what the equipment is as long as we're happy. … And he was like, 'Do you watch the show [Schitt's Creek]? You're pan!' Cut to five years later, definitely one of the pan people!
Youngblud
Born 1997
English
Singer
Dominic Richard Harrison, also known as Youngblud, is best known for his second album, Weird, peaking the UK Album Charts and scoring number 75 on the US Billboard 200. However, he certainly has pushed up the game for pansexual fashion.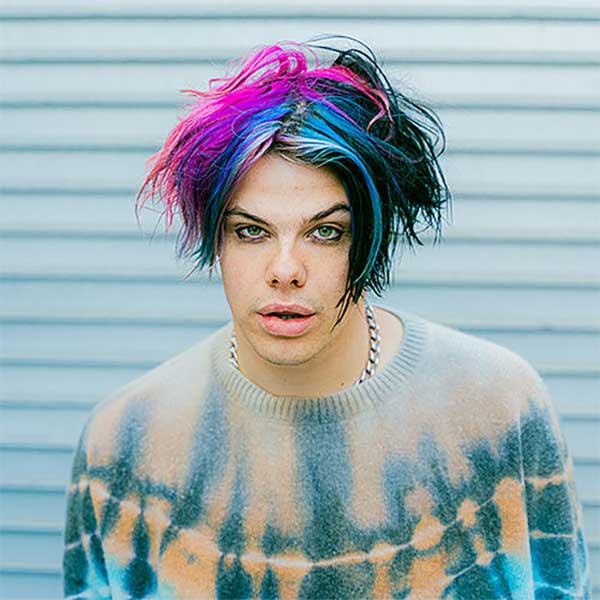 The pansexual singer stated, 'I'm pan, you know what I'm saying? It doesn't matter what genitalia you've got or what you identify as, if I love you, I love you, and that's it, and that's (something) I've struggled with my whole life because I didn't know what I was."
Bella Thorne
Born 1997
American
Actress, Model, Singer, and Writer
The American actress, singer, and writer is known for her many diverse roles. These roles include Margaux Darling in the series Dirty Sexy Money, Ruthy Spivey in My Own Worst Enemy. The famous pansexual celebrity also gained fame for her role in Shake it up, for which she won an Imagen Award and got nominated for two Teen Choice Awards. The actress, for sure, has introduced many new trends within the pansexual fashion spectrum.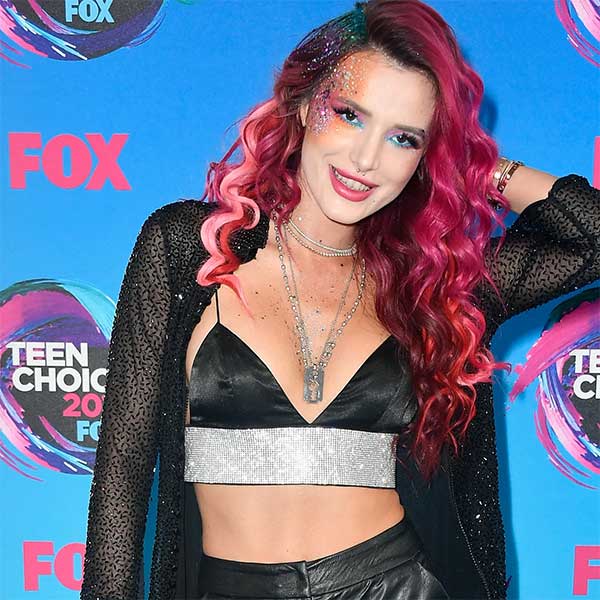 The pansexual singer stated, "I identify myself as a pansexual. If I like a person, I like them. Gender and sexual identity don't matter to me. I have to like them, that's all that matters".
Jazz Jennings
Born 2000
American
YouTuber
The YouTube sensation Jazz Jennings is known for many things, including her role in LGBTQ representation and her firm advocating. The famous pansexual celebrity is the first one to be documented as a transgender person at such a young age. She founded the TransKids Purple Rainbow Foundation in 2007 with the help of her parents and has been pretty vocal about her views and opinions since day 1. Jazz Jennings walks people through her daily life happenings with the help of her YouTube series " I am Jazz". She uses this platform to talk about important things that require representation and confidently display pansexual fashion.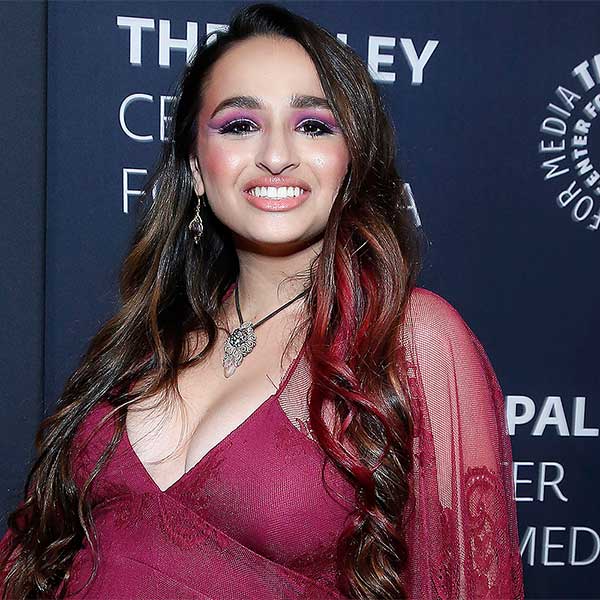 In 2018 she came out as a pansexual via her Twitter page, tweeting, I proudly come out as a pansexual. I don't care about a person's gender or sexual identity as long as they have a beautiful soul. It's what inside that matters".
Kesha
Born 1987
American
Singer and Songwriter
Commonly known as Kesha, Kesha Rose Serbet started her singing career at 18, but she got the real taste of success after being featured in "Right Round" by Flo Rida. With two number one albums at her back and top 10 singles on the US Billboard, Kesha isn't stopping.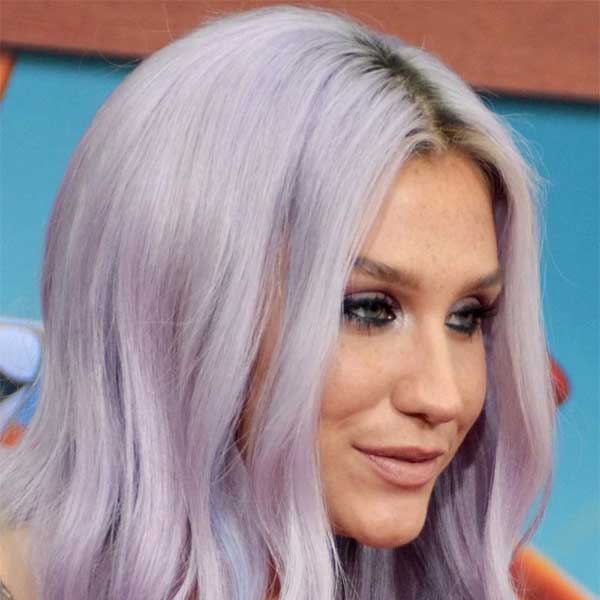 Back in 2013, the songwriter came out as pansexual, saying, "I don't love just men. I love people. It's not about a gender".
Janelle Monae
Born 1985
American
Singer, Rapper, Actress
The recipient of 8 Grammy Awards Nominations, the American singer/rapper is also known for being included in the Billboard Women Rising Star Award back in 2015.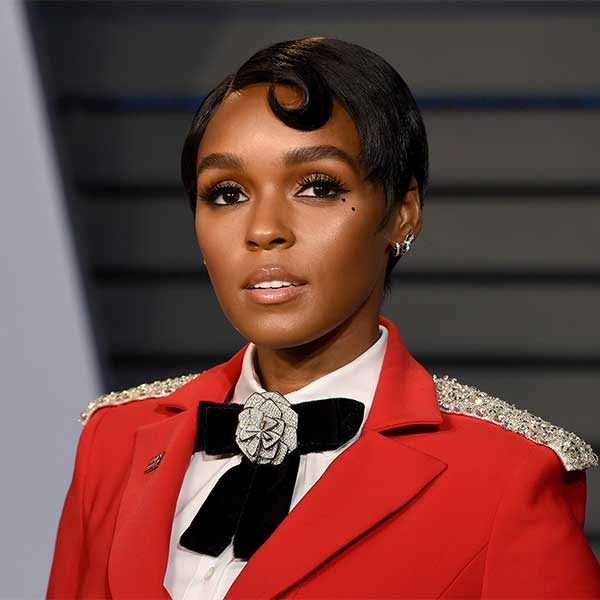 After coming out as bisexual in 2018, the actress later told in an interview, "Reading magazines and websites made me more aware of what Pansexuality really is, coming to the conclusion that I relate to all these characteristics too".
Asia Kate Dillon
Born 1984
American
Actor
Asia Kate Dillon is well-known for her role in Orange Is the New Black as Brandy Epps along with Taylor Masons in the Billions. Asia's role in the Billions was the first non-binary character to be aires throughout North America and got them nominated for Critics Choice Television Award. The actress also is known for her role in John Wick:3.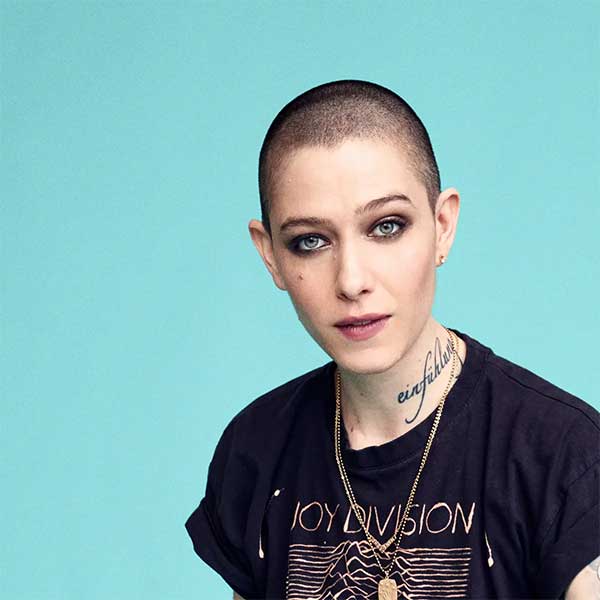 Adding to the list of pansexual celebrities, the actress came out as Pan stating, "They are a human being attracted to other human beings".
Tana Mongeau
Born 1998
American
Internet Personality
Known for her storytime videos and YouTube content, Tana Mongeau is a famous internet personality.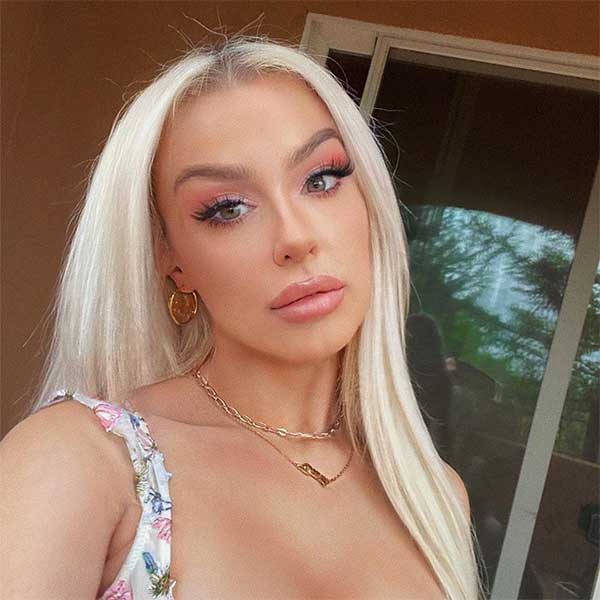 Among the many famous pansexual celebrities, Tana Mongeau is one of them coming out on Pride Day June 2020, tweeting, "it's also pride month, and I haven't had the chance to go hard for my lgbtqia+ babies, but I will be about pansexual as hell + I stand for u all".
Brandon Urie
Born 1987
American
Singer, Songwriter, Musician
The American singer has been nominated for the Best Collaboration VMA award and has won the MTV Europe Music Award for the Best Video Category.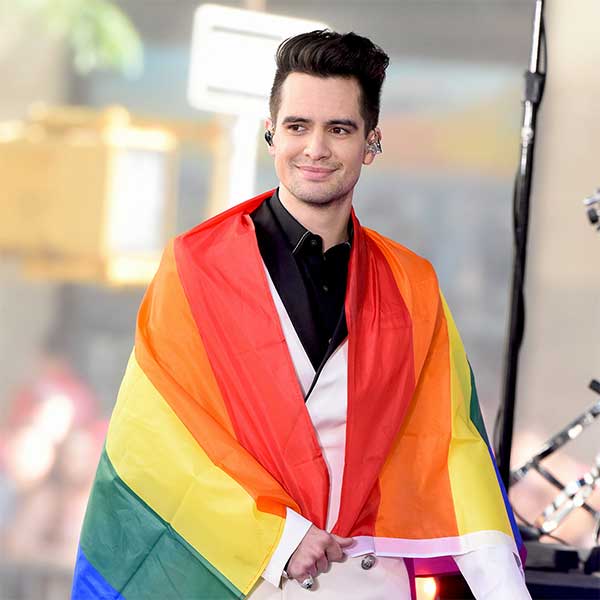 The Pansexual Singer declared his sexuality in an interview with the Paper Magazine, saying, "I believe you can count me as pansexual as I really don't care. If a person is great, then a person is great. I just like good people, if your hearts in the right place … It's just people that I am attracted to".